Sunroom Contractors in Nashville & Murfreesboro TN
Are you running out of space? Or do you find that you just can't rearrange your furniture enough times to get your space to flow right? Instead of moving, hire the professional team at L&L Contractors to complete an addition, add a sunroom, or take down a wall or two for improved flow.
We find that an addition is at the top of many Murfreesboro area homeowners' wish lists. Nevertheless, so many of our customers are surprised to hear just how within reach an addition can be. Without sacrificing quality, we keep our additions as affordable as possible. Whether you'd like to add an attic bedroom, build a bathroom, sunroom, studio, second story, or something else altogether, the project managers at L&L Contractors will be happy to give you a reasonable quote for the work. We will work closely with your architect to create a space that makes your home sweet home especially sweet. We are the #1 sunroom contractors in Nashville and Murfreesboro TN.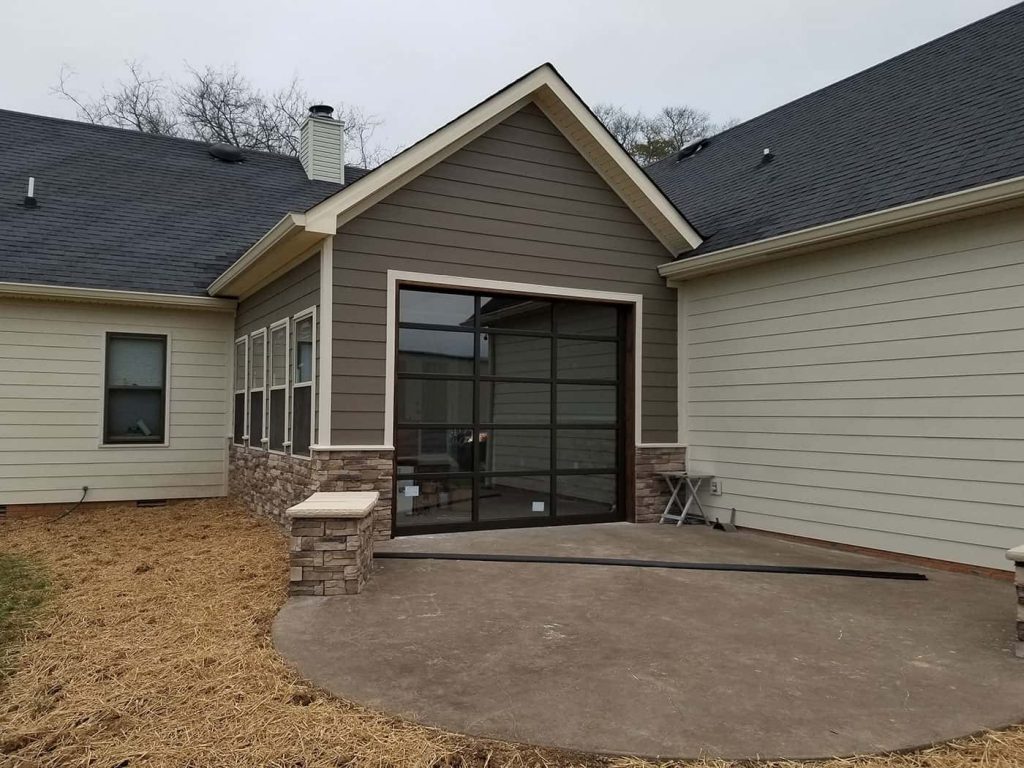 Reasons To Undertake An Addition
Add value to your home: If you decide to put your home on the market one day, the additional square footage will ratchet up your selling price.
Less expensive than moving: The cost of moving to a larger home is usually more costly than paying for an addition.
Enjoy your space more: Form enhances function! If it's your kitchen that you'd like to expand and enhance, just imagine how much more you'll enjoy preparing meals in a space of your own making.
Celebrate stability: Particularly if you have children, you will find that, rather than moving, opting for an addition can help your family avoid the discomfort of uprooting, not only to a new home but also to a new neighborhood and/or school district.
Less wait time: An addition requires less time than selling your old home and buying a new one.
Make it your own: Jettison the "builder basic" nature of your home, or the personality of its previous owners, and fashion it according to your needs and tastes.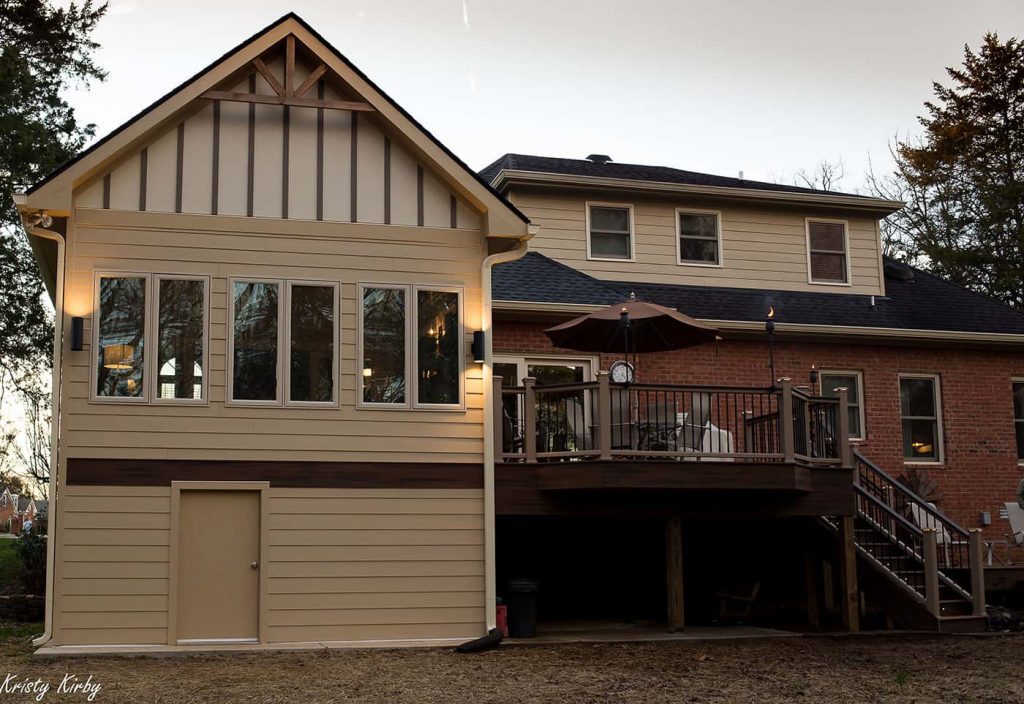 Stop dreaming about your addition and start making it happen. Call L&L Contractors at 615-617-3189 today!
L&L Contractors offers comprehensive contracting services. We're ready to help you with home as well as commercial remodels. Check us out today for great results tomorrow.