Deck Builders in Nashville & Murfreesboro TN - Get The Deck Of Your Dreams
Is your existing deck in such disrepair that it's no longer enjoyable? Or have you gone one too many summers without a deck to grill and entertain on?
If you live in the greater Nashville area and you're looking to add, repair or replace a deck, you can count on the experienced professionals at L&L Contractors. Along with roofing, windows, sunroom and additions, decking is one of our most in-demand services, and it's also one of our favorite services. Over the years, we've built and repaired countless decks throughout the greater Nashville & Murfreesboro area, and have the skills, knowledge and products to get the job done right.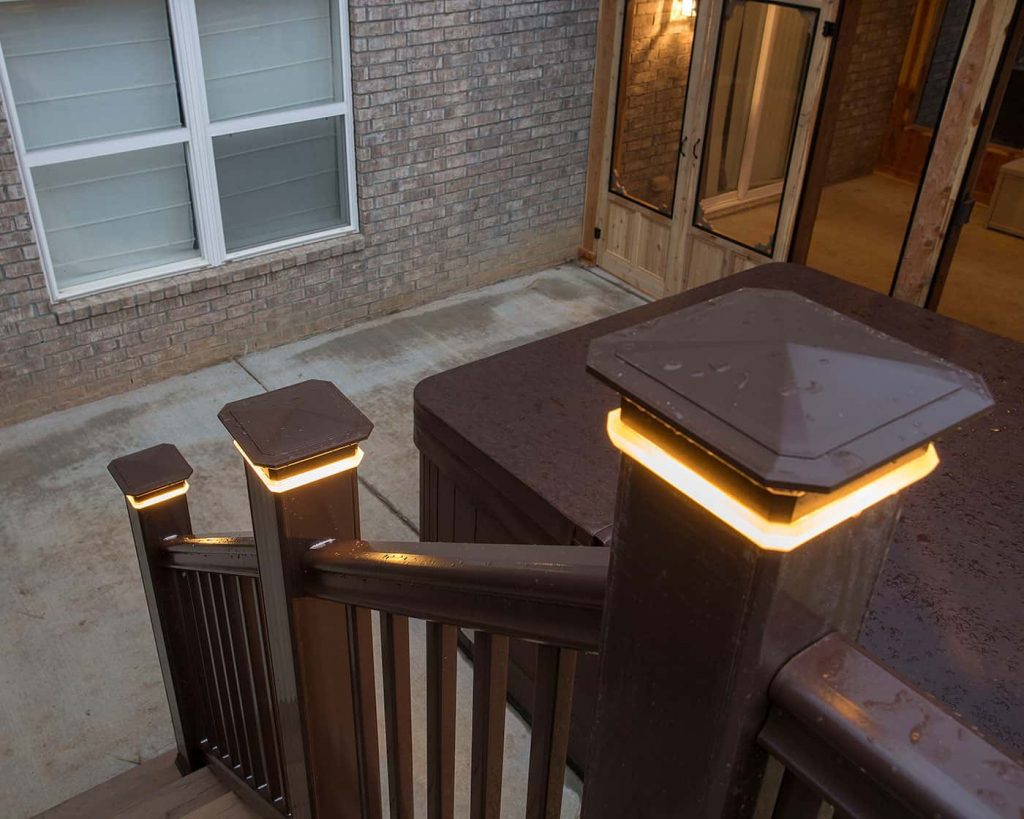 Why Add A Deck Onto Your Home?
Many of our clients quickly find that the deck becomes a favorite gathering place for family and friends to relax, grill out, enjoy the outdoors, and dine al fresco. Our customers also enjoy the increased value (up to 72.8% ROI) that a deck can add to their home, and the increased living space!

We Can Custom Build Your Deck To Fit With Your Budget & Your Space
If you have your eye on a premium deck made of composite lumber like Azek or Timbertek, and you have a large space in which to build or a small one, L&L Contractors can provide you with a deck that meets your needs, your budget, and your vision for your backyard space. Let our experienced contractors build you a beautiful deck that will refresh the look, flow, and function of your entire home. Plus, you'll have an amazing new space to entertain family and friends!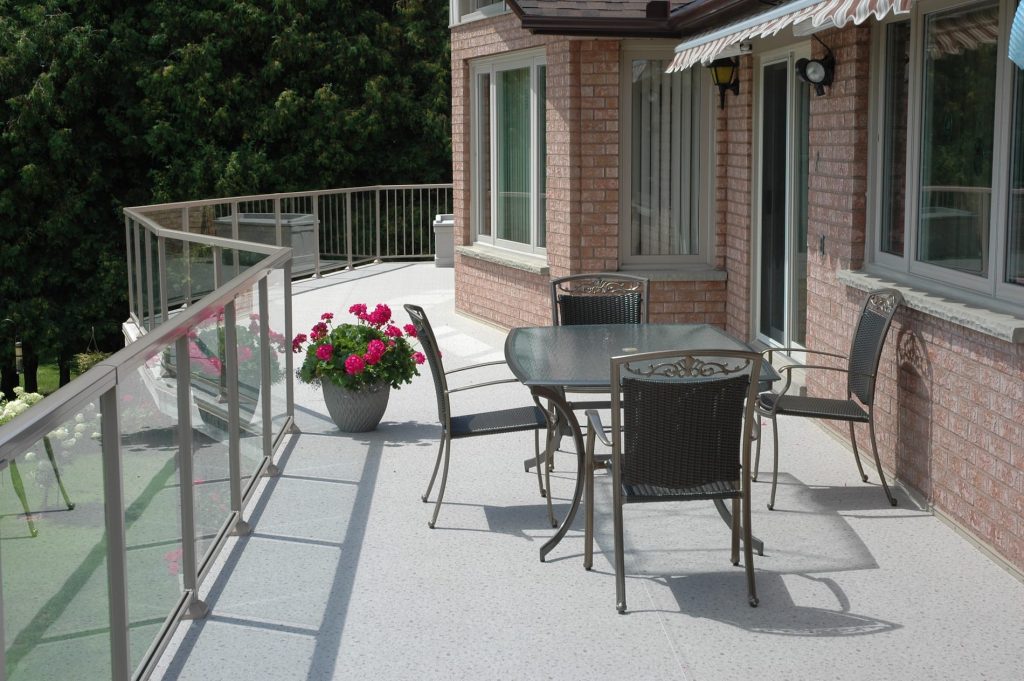 L&L Contractors is committed to helping you make the best decisions when it comes to your decking needs. This is why we offer Duradek as a preferred option to your new deck. Duradeck has been used in over 150 million square feet of deck, balconies, and flat roofs wince 1974. With many options to choose from, we are certain that you will have an amazing deck that not only compliments the rest of your home, but is built to stand the test of time. Duradek vinyl has an industry leading warranty that protects you on 3 levels: Manufacturer's Waterproofing Warranty, Appearance Warranty, and Workmanship Warranty. Learn more about Duradeck on their website.

Give L&L Contractors A Call Today!
There's no bad time to build a deck! For a free estimate, contact us today at (615) 617-3189 – we look forward to hearing from you!
Did you know that L&L Contractors is a one-stop-shop contractor business based in Murfreesboro, TN? There's lots more to discover about us and we think you'll like what you learn!