When you are looking for a reputable roofing contractor, many roofers are likely to send countless proposals seeking your attention.
Choosing the right professional roofer who will do a great job is crucial. After all, the Better Business Bureau and other client agencies receive countless complaints about rogue roofing contractors each year.
All roofers are not created equal. Some are better at roof installations while others can tackle emergency roof problems promptly.
Choosing an experienced roofing contractor can be a daunting task, especially if you are a new homeowner. If you want to know what it takes to distinguish amateurs from professional roofers, this post will arm you with critical questions to ask roofing contractors before hiring them.
Crucial Questions to Ask a Roofing Contractor before Hiring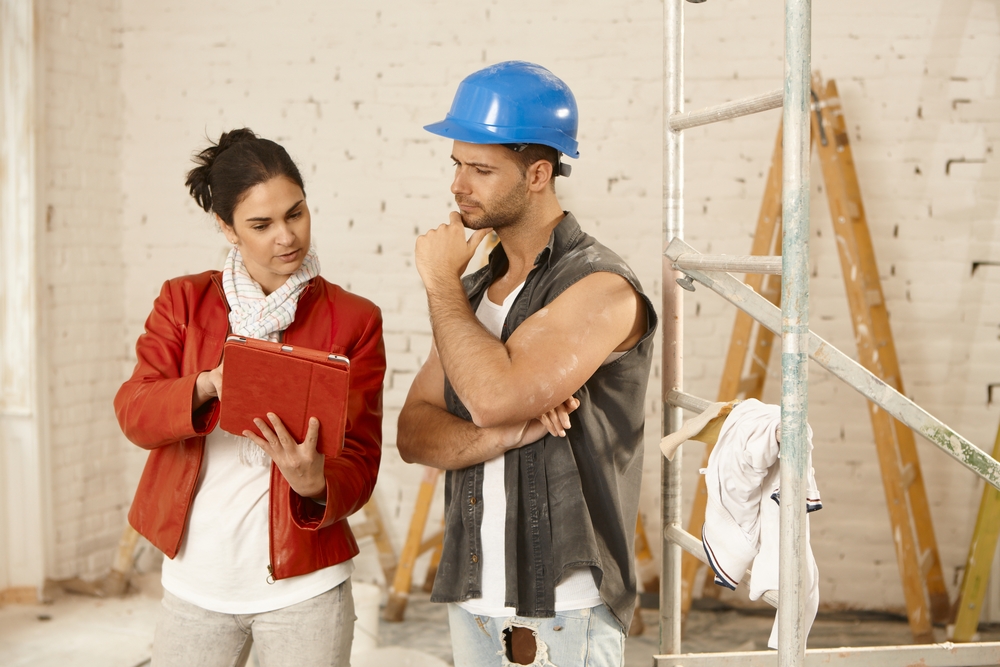 Q. Is your Roofing Company licensed?
This is the first question that you need to ask your potential roofer. Why? Because most states require roofers to be licensed for them to be allowed to operate in their jurisdiction. However, the licensing requirements and codes change from state to state.
That said, a licensed roofer should help you understand the code requirements for your region. This will help you rest assured knowing that you are partnering with roofing professionals who will adhere to your states codes. You also need to make sure that your potential roofing contractor's license is valid and without any pending violations.
Q. How long have you been in the roofing business?
While longevity is not necessarily an assurance of quality craftsmanship or roofer's reputation, a new roofing contractor may not provide excellent support like an established contractor.
Choosing a contractor with a good track record that spans across decades may be a safer option than hiring a startup. A roofer cannot operate successively for two decades unless they have a strong client base.
Q. What kind of insurance do you carry?
A good roofing contractor should have liability and worker's compensation insurance to safeguard the homeowner in case of an accident. Employee's compensation insurance covers workers in case they are injured while on duty. Without it, the injured roofing technician may sue the homeowner for lost wages, medical bills and other damages.
Liability insurance caters for the damages caused to your property by roofing technicians during replacement or repair. The absence of proper insurance coverage is a red flag that you should not ignore. Any reputable roofing contractor will provide valid insurance certificates upon request.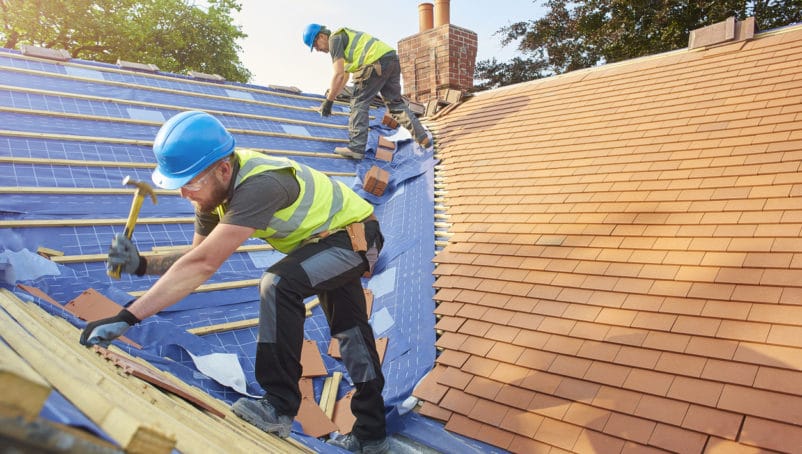 Q. Do you operate locally?
Whenever you are looking for a roofing contractor, always make sure that they have a physical office where you can make inquiries. After all, there are many fly-by-night contractors over the Internet. Such contractors won't reveal their physical address nor their full company's name.
A local contractor will be able to respond faster to emergencies than a contractor who is miles away from your home.
Q. What type of roofing projects do you specialize in?
It is essential to make sure that your potential roofer will offer specific solutions to the problems you're experiencing. Your roof protects your home from mildew, mold, and moisture.
That said, you do not want to award your roofing project to any general contractor or handyman.
General understanding about home exterior improvements is not enough proof that your potential roofing contractor will do a quality job. The roofing contractor you select should have a good track record of new roof installations, replacements, maintenance, siding and more.
Q. What experience and training does your crew have?
It is crucial to hire an experienced and well-trained technician who can fix your problem quickly and efficiently— and get it right the first time. Experienced roofing technicians know what they are doing; after all, they've been doing the job for a long time and are well-placed to do a quality job.
According to the U.S. Bureau of Labor and Statistics, there are no set requirements for roofers as most of them learn skills on the job. Therefore, make sure that your team is experienced before they commence your project.
Q. Can you give the contacts of your past customers?
Your roof is a massive investment. Take time to call those past clients and ask them whether they can recommend your potential roofing contractor. Ask the clients to tell you the experience they had with the contractor and whether the total cost was the same as initial price quoted.
Many contractors are happy to give names and contacts of their previous clients. If you find out that the contractor is hesitant to provide you with contacts, then that is a red flag that he is not reputable and trustworthy to handle your project. You can obtain some reviews of some contractors on Yelp, the BBB site, and Google. Past client experiences are the best indicators of how your project will go.
Q. What similar projects have you completed recently that I can go and see?
They say that "seeing is believing" and that definitely holds true for roofing projects. Let your prospective roofing contractor take you through some of the projects that he has completed recently.You'll get a better understanding of what to expect in your upcoming project.
You need to know what experience they have with similar siding or roofing projects, but also if such projects were successful. Besides, you need to see if they completed the project within budget and on time.
Q. What happens if I'm unhappy with your work?
When vetting a new roofing contractor, you don't want to leave any stone un-turned. If you engage an experienced roofer, the chances are that your project will go on without a hitch. But not every roofing project turns to be perfect the first time.
You need to know how your roofing contractor handles homeowners when they are not satisfied with some aspect of the job. This will shed some light on his character and integrity.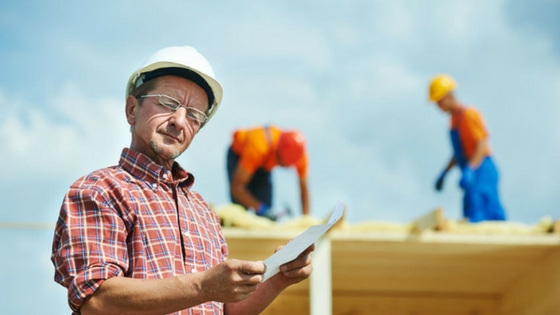 Bonus Tips for Hiring the Right Roofing Contractor
Look at the license plate on their truck, If they are local and established, they will have a local tag.
Ask which supplier they use for materials and call the supplier to make sure they have a good credit standing. Suppliers and subcontractors can put a lien on your home if the bills are not paid by your contractor.
Always get at least three bids and compare apples to apples to make sure you are getting the best price for like service.
Final Words
Finding a reputable roofer can be a big ordeal. Nonetheless, there are some questions to ask a roofer that will make the process easier. If you are persistent, the questions discussed above will help you evaluate, interview and choose a contractor who will fulfill your roofing dreams.