Looking For Commercial Remodeling Contractor in Murfreesboro, TN? Call On L&L Contractors!
Is your commercial space speaking to your brand's image, boosting productivity, and inspiring creativity? Whether you're looking to update, change directions, or completely revamp your workspace, you can count on the experts at L&L Contractors.
Our team has extensive construction and remodel experience and can take your space from dull to exciting, regardless of the size of your budget or the size of your space. Need design assistance? We can work closely with you to remodeling your commercial space in a way that makes sense for your brand, your employees, and your company as a whole.
Whether you want something modern and industrial or something traditional and cozy, we can help create the perfect design for you. We offer reasonable and accurate estimates and strive to keep our prices affordable, and we never sacrifice quality — guaranteed.

We Have An Eye For Design, But We Also Know What Is Practical
From the initial design and floor plan to the finished product, our team pays close attention to detail and is dedicated to professional, durable, functional, and beautiful results. We never sacrifice quality, so you can expect the best work whether your project is big or small.
Not only do our experts have an eye for design, but they also know what makes sense in terms of functionality, cost, and longevity. We will listen to your needs and wants and offer solid advice to help you get the most out of your space and your budget. Once our work is done, you'll be excited to stay late at the office.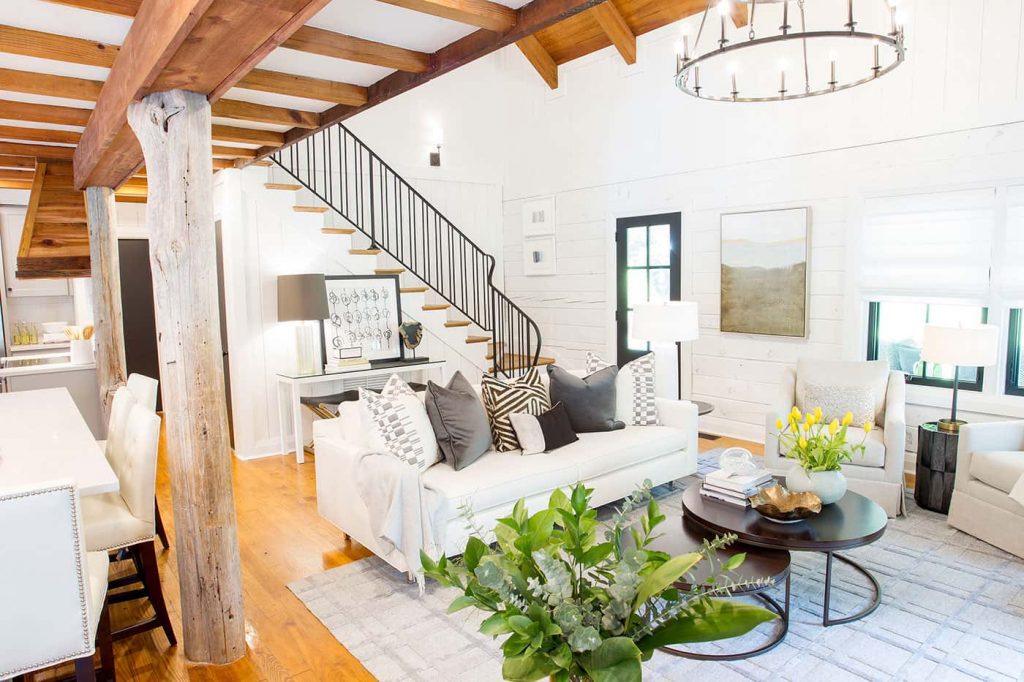 Schedule An Appointment With Our Expert Commercial Remodel Team Today
If you're considering giving your commercial space a facelift, why not call on the pros? We'll take the time to understand your vision and will work closely with you to make sure everything is carefully thought out before construction begins. Once design is finished, we'll get started on construction and deliver professional results in a timely manner – you can count on it!
What are you waiting for? With L&L Contractors on the job, you'll know that you're getting quality results and expert design at a fair price. Call to get started!
When it comes to siding, there are a lot of factors to consider before deciding about repairs or new installations. Ask the experts at L&L Contractors to help you choose the best solution for you.