Full Window Replacement in Murfreesboro TN
Window replacement is a service we provide when you are replacing your siding. Today's windows don't have much in common with windows made even a couple of decades ago. Drafty old windows typically have just one pane of glass whereas today's windows are bolstered by two to three panes, with argon or krypton gas between for added insulation. This means that if your windows are more than a couple of decades old, you're likely missing out on some serious energy efficiency advantages. If you count yourself among those whose windows desperately need replacing, please consider L&L Contractors for the job. We have extensive residential windows Murfreesboro installation & replacement experience and guarantee all of our installation services.

Proper Installation Is Key
We've seen firsthand that even the most energy-efficient windows in the world won't make much of a dent in your energy bills (much less open and close smoothly) if they haven't been installed correctly. That's why it's of utmost importance to hire a contractor you trust to measure and install your windows. You'll also want an installer who can trim out your new windows so that they look as beautiful as they function.
At L&L Contractors, our full-service remodeling team is capable of installing your windows and trim, along with completing many other repairs, replacement and installations around your home or office. You can count on us to provide professional and courteous service, every time.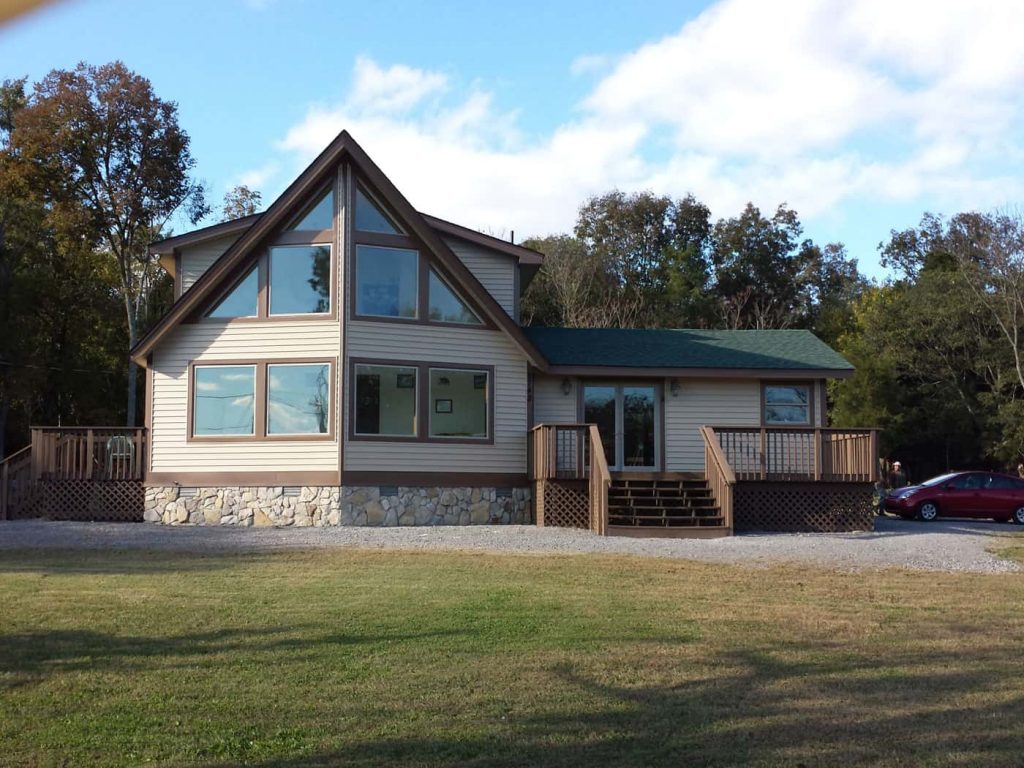 What Should You Look For In A Window Contractor?
When looking for a window contractor in Murfreesboro, Nashville area and Middle TN who is a good fit for you, it's important to find a certified installer who will do the following for you:
Assess your needs and outline your options.
Provide you with all product and manufacturer information you'll need to make an informed decision about your new windows.
Offer knowledge and expertise to answer any questions you may have pertaining to your home or office's windows.
Assign a dedicated project manager to take the lead on your window project.
Communicate clearly with you.
Follow safety and building codes.
Manage the scheduling of your window project.
Complete your window installation or maintenance on time and on budget.
Assist you with any insurance claims and/or energy tax credit claims.
Provide references
L&L Contractors prides itself on following this comprehensive model of customer service and craftsmanship, and has gained a reputation as being an honest, reliable and knowledgeable service provider.

Contact L&L Contractors Today for Top Window Services
We provide wood, aluminum, and vinyl windows in numerous styles to suit your taste, budget, and space. Give us a call today at (615) 617-3189 to schedule your free window consultation or to get a quote for residential windows installation or replacement in Murfreesboro & Middle TN.
Extend your living space by adding a beautiful deck built by the pros at L&L Contractors. Ask us for more information.