Buying a house is a lifetime decision that requires proper research and planning. This means that potential home buyers should check every aspect of the property before closing. Unfortunately, most home-buyers fail to inspect the roof while carrying out standard home inspections.
Since your roof is a considerable investment, engaging a certified roof inspector's services would be beneficial before signing that home sale agreement. The accredited roof inspector will warn you about huge upcoming expenses (repairs or replacements required) hidden underneath the current roof. Keep reading to know the advantages of professional roof inspections to help you make informed decisions when buying a new house.
Importance of Having a Roof Inspection
Suppose you plan to buy a new house for your family, then hiring a certified roof inspector before closing is essential. This is because a good roof inspector will help identify common problems like leaks, missing shingles, moss growth, sagging roof, and curling, which could cost you money doing repairs in the long run.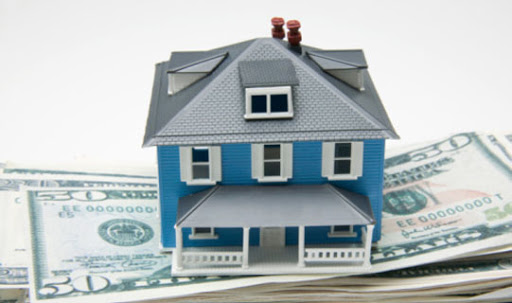 Here are the three major benefits of roof inspection you need to know before buying a new house:
1. A Roof Inspection Could Save You Money
Buying a new house can be an uphill task. With many things competing for your attention, it easy to overlook roof inspection that could save you thousands of dollars in the long term had it been done on time. Getting a professional roof inspection will end up saving you money in the long run because it will help you include the cost of needed repairs to the price of your new home.
As a potential home buyer, it is better to be safe than sorry than to keep on spending money to repair or replace your roof after buying a house, which could have been avoided by doing a professional roof inspection beforehand. Plus, a roof inspection can identify structural damage before it becomes expensive.
2. A professional Roof Inspection Gives You Peace of Mind
As a potential homeowner, you don't want to buy a house that can pose health problems to you and your family. A professional roof inspection done before purchasing the home can help troubleshoot moisture problems in advance, allowing the seller to repair them before even mold growth sets in.
As a new home buyer, paying for a professional roof inspection to confirm what the home inspector had found out assures you that you are on the right track. You will have peace of mind knowing that your roof will last for many years without requiring frequent repairs or replacement.
3. A Roof Inspection Gives You an Upper Hand in Home Sale Negotiations
When you understand roof repairs needed before buying the house, you will have an excellent chance to bargain its price and adjust the sales agreement conditions. For example, when you obtain a detailed report on the roof's state, you can assert that the roof needs to be replaced or replaced soon or that the seller should replace/repair the roof before signing the sales agreement.
Probably the home seller can file a claim with their insurer and have the roof repaired before you relocate, saving you time and unnecessary expenses. One of the significant benefits of a roof inspection is that it helps you give the seller a second assessment independent from that of a home inspector concerning the damage. This will help them do the repairs before you move into the new home.
How Much Does Roof Inspection Cost
Professional roof inspections can be expensive, especially when done by a fly-by-night contractor. Various factors will influence the cost of hiring a licensed and certified roof inspector. Some inspectors will use the following factors to determine the price:
The slope of the roof
Size of the roof
Shape and condition of your roof
Since different roofs need various kinds of professional roof inspections, as a home buyer, it is crucial to have proper roof inspection costs drafted by the inspector before you use their services. Paying for roof inspection cost is a worthwhile investment because it helps you identify damages that drain your bank account in the long run.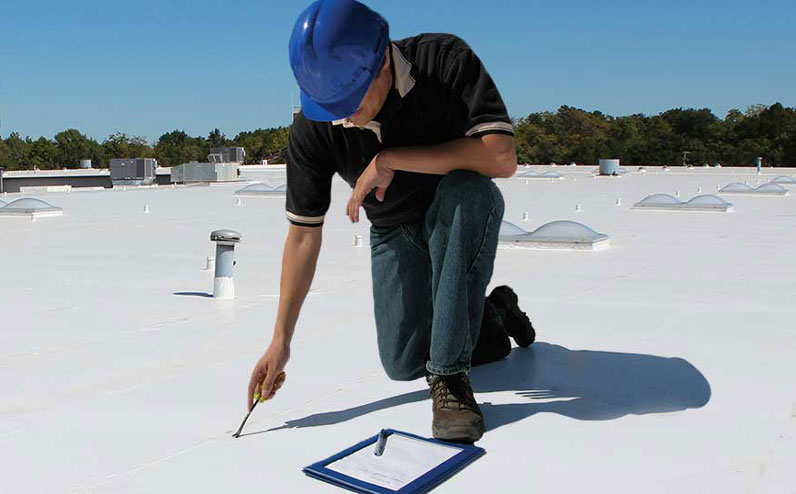 Get Roof Inspection Certificate (Report) Before Buying a House
Home inspection reports reveal little information about the health of your roof. They may fail to point out potential red flags, leading to expensive repairs immediately after you buy the new house. A detailed roof inspection report will help you determine the cost of replacements or repairs, which you can use to bargain for a better price.
After a thorough and in-depth assessment of your roof's conditions, a certified inspector will issue a roof inspection certificate that contains the following details like the remaining lifespan, estimated roof repairs, and where the manufacturer warranty is valid or not. If the roof does not require repairs, the inspector will validate a roof inspection report for five years.
Schedule a Professional Roof Inspection Today.
When buying a home, proper planning and engaging the services of certified roof inspectors like L&L Contractors can save you money and heartache in the long run, thus making home ownership a pleasant experience. To learn more about our roofing services, kindly book an appointment online for roof inspection today.