Need a roof repaired in the Murfreesboro area?
When it comes to protecting your family from the elements, nothing in your home is more important than the roof. A quality roof keeps our homes dry and comfortable and can last for years with regular maintenance. However, many homeowners are often surprised to learn the true condition of their roof.
Because your roof is so important to the health and safety of your family, it is important that you do not wait until your roof is seriously damaged to have it repaired. Regular roof inspections and maintenance can extend the life of your existing roof as well as help prevent costly emergency roof repairs.
SCHEDULE A FREE ASSESSMENT with one of our factory trained experts.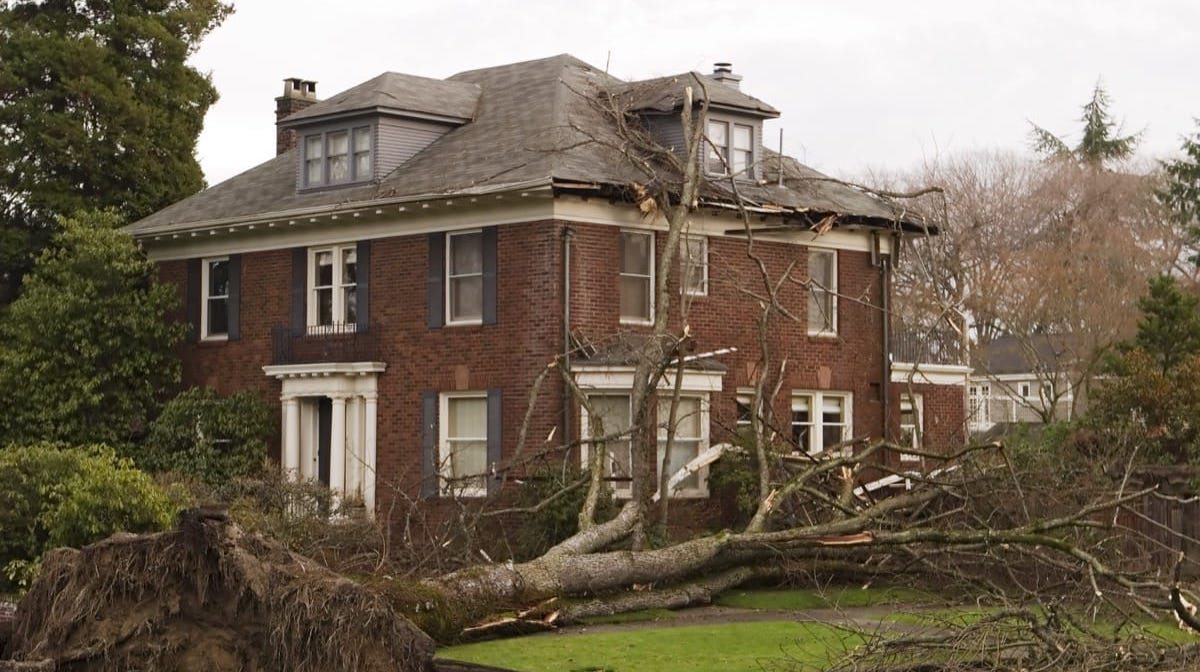 An unfortunate part of living in Middle Tennessee is the severe weather. During the spring and summer hail, high winds, and even tornadoes can all cause severe damage to your roof. If your roof is damaged during severe weather, we recommend having a storm damage assessment.
Many insurance companies require that you have your roof inspected before the cost of repairs is authorized.  As our inspectors are well-versed in "insurance speak," the entire process is made simpler for you as the homeowner.
Contact us now for your roof repair needs.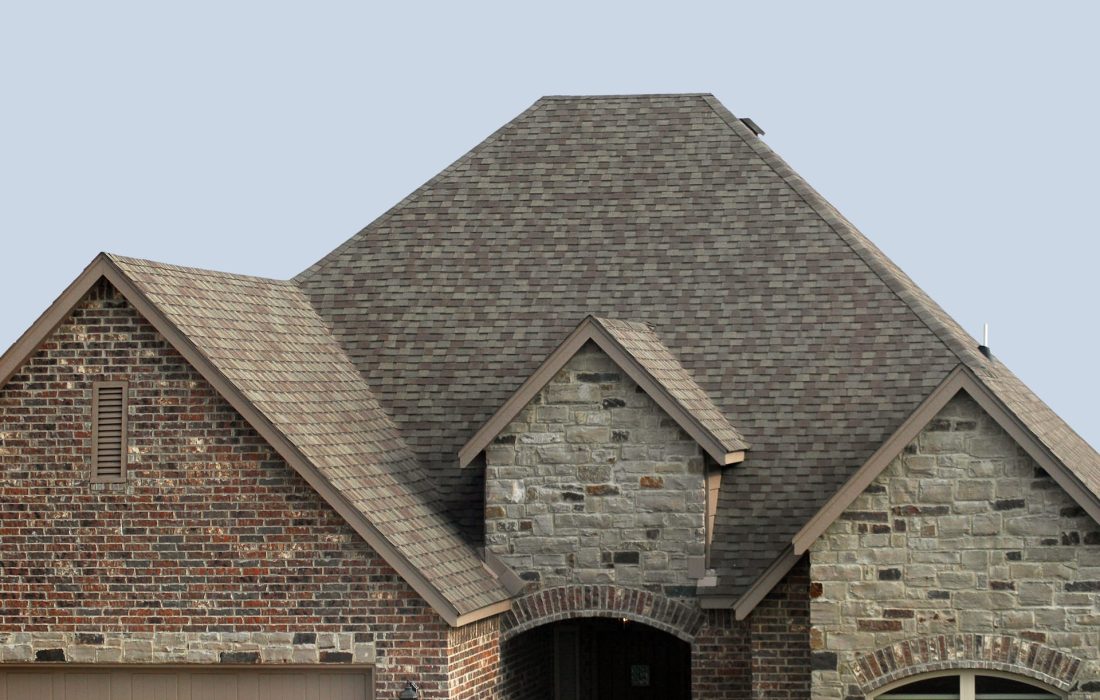 Factory Trained Roof Installers
The experts at Murfreesboro Roofing Company – L&L Contractors are proficient in all things related to remodel and contractor work, but roofing is our passion. Our owner Donald Lester and his team of highly skilled and Factory Trained Installers are trusted as roofing experts throughout the Murfreesboro, TN community.
Every roofing project, be it commercial or residential, is an individual job with individual needs. The pitch may be different, the materials may be different, and the requirements of the roof may be different. But whether it's the residential roof or a commercial roof that needs replacing or repair work, L&L Contractors can work within your budget and time frame to give you a quality product that's engineered to last. 
Learn More about our Roofing Services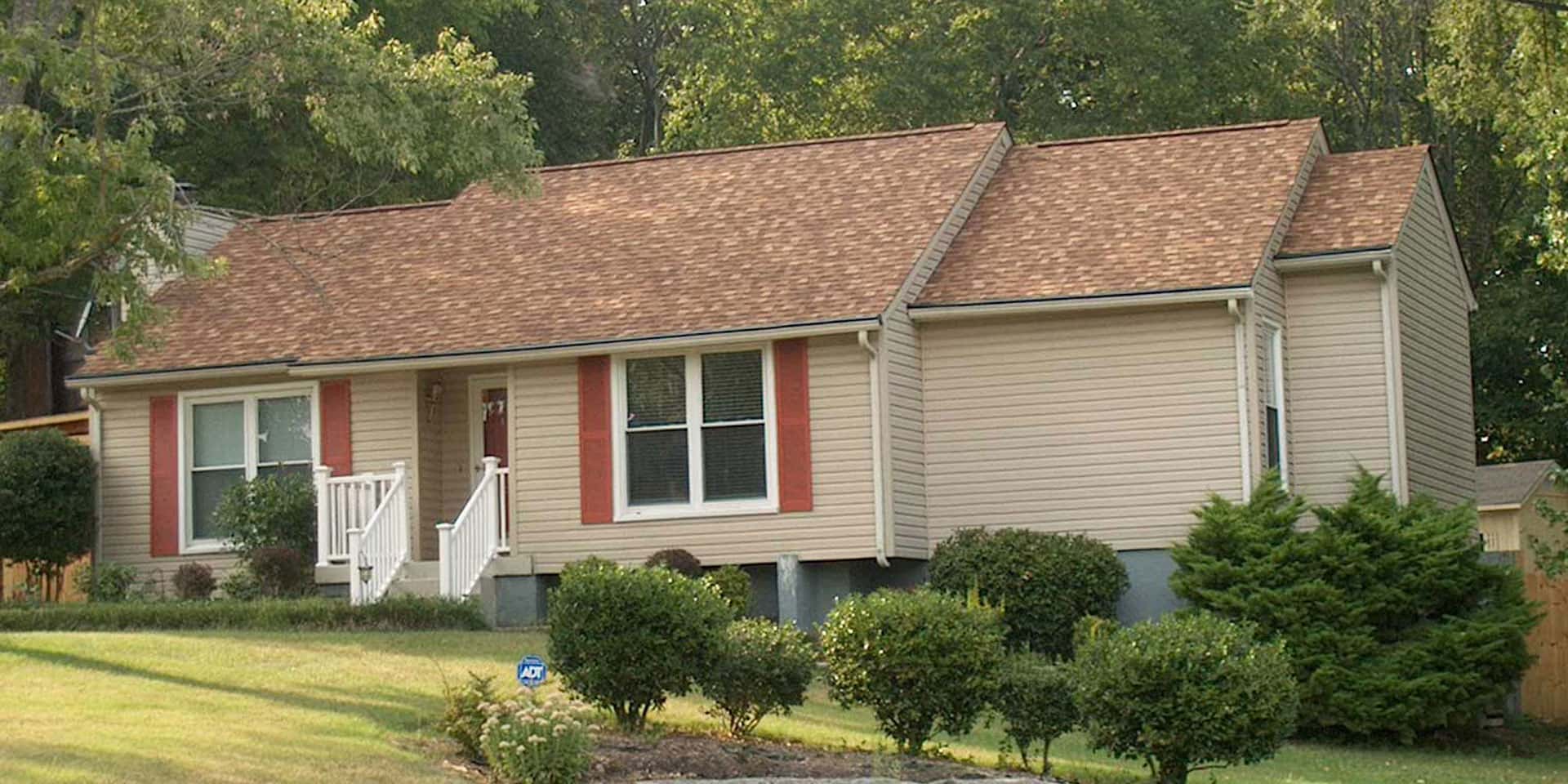 L&L Contractors relies on a wide range of roofing materials to suit our customers varied needs. We work with some of the best manufacturers in the industry, and can help direct you to the roofing materials that will best meet your needs and your budget.

Professional Factory Trained Installers Working For You
L&L Contractors understands that most roof repairs can't wait. If you've been putting off having your roof repaired or replaced because you aren't sure who you can trust with the job, give L&L Contractors a call. Our responsive team and long-lasting, high-quality roofing work has earned us a great reputation in and around the Murfreesboro, TN area.