Best Roof Installation Murfreesboro TN
As one of the most visible features of your home or business, your roof should offer long-term functionality and curb appeal. However, its longevity and performance can adversely be affected by various factors that include installation. The roofing contractor you hire has a significant impact on your roof installation quality in Murfreesboro TN. That's why you should hire a roof contractor that will offer reliable service and value. Since 2006, L&L Contractors has installed, maintained and repaired residential or commercial roofs throughout Murfreesboro and Middle Tennessee. Our roof installation experts are factory-trained and certified by manufacturers whose materials we install, including GAF, James Hardie, or Atlas products, amongst others, to ensure that you get a superior roof in the long run.
As a Murfreesboro property owner, installing a new roof may appear like a straightforward process, without knowing that various factors affect the cost. That's where our Murfreesboro roof installation cost specialists come in. We will first visit your property, check your roof's age and condition, determine whether roof repair can be done, and compute the overall installation cost. From inspecting the top until the project is complete, our roofing experts will be there for you all the way. Whether your roof installation is due to age or damage, you can rely on our installers for quality workmanship and superior results. You will get to select from a range of impressive materials and have them put up by a trusted roof installation Murfreesboro TN company.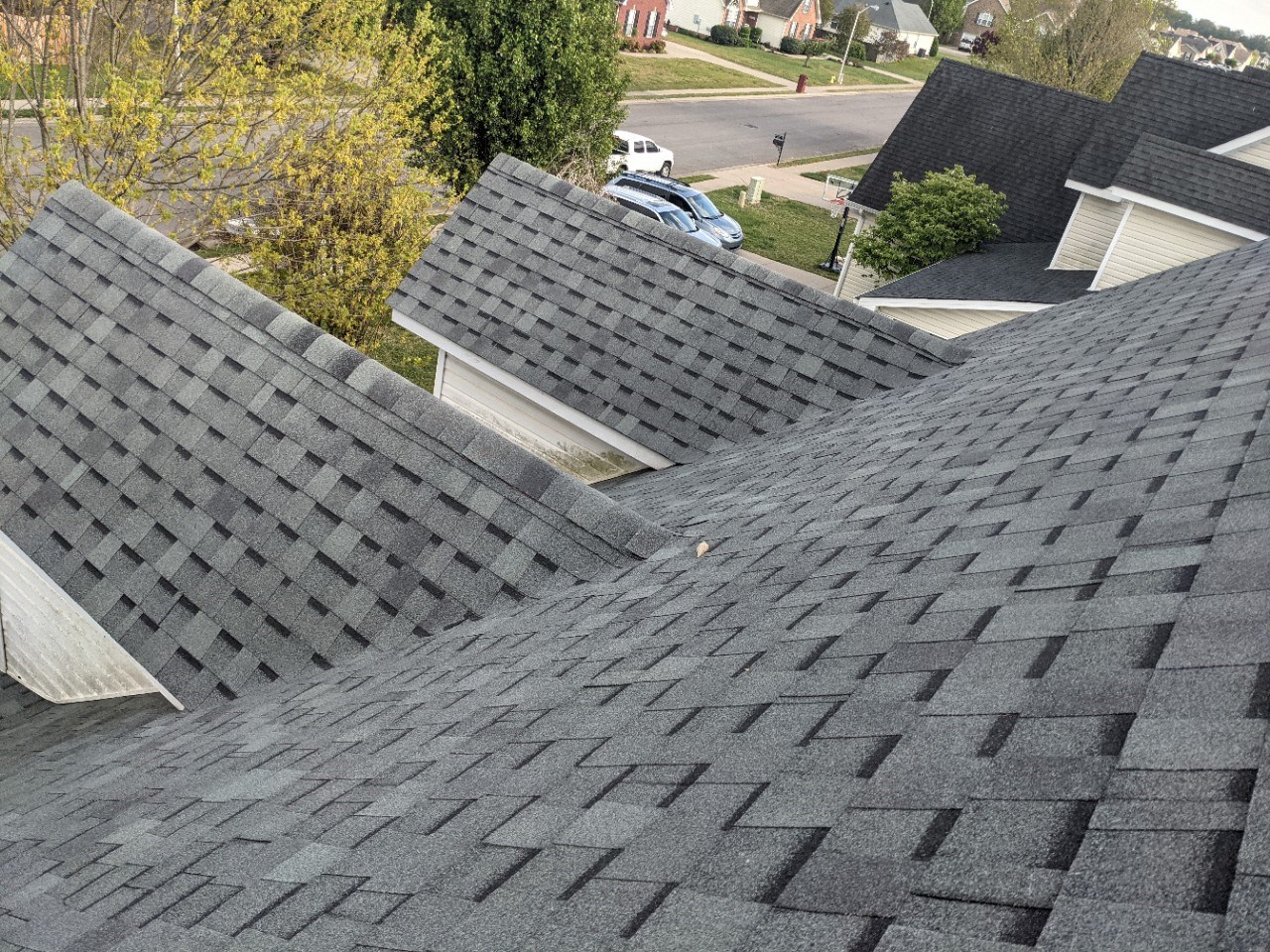 L&L Contractors relies on a wide range of roofing materials to suit our customers varied needs. We work with some of the best manufacturers in the industry, and can help direct you to the roofing materials that will best meet your needs and your budget.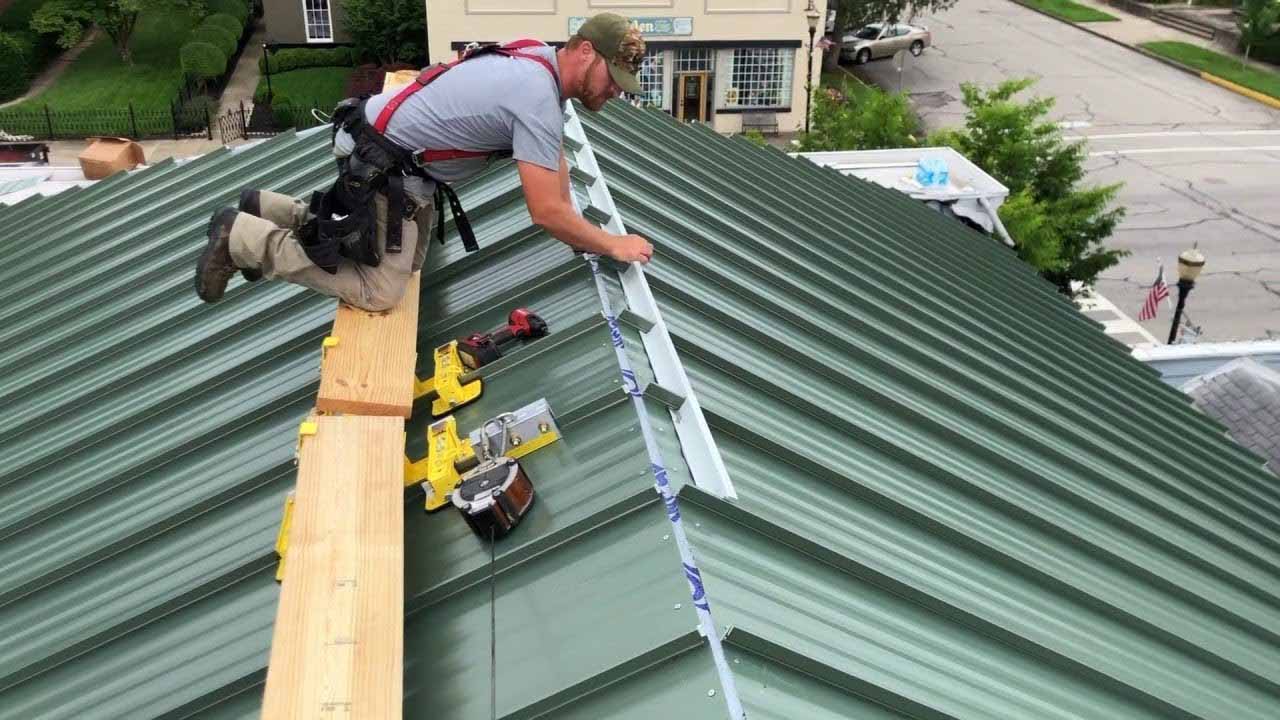 Metal Roof Installation in Murfreesboro TN
Metal roofs are becoming famous thanks to their aesthetic appeal, unsurpassed protection from harsh elements, and longevity. Besides longevity, other advantages come with metal roofs, including energy savings, sustainability, fire resistance, and interlocking panels for wind resistance. Our Murfreesboro metal roofing professionals can design and install three kinds of roofing systems, namely, Max-rib, R-Panel, and standing seam metal roofs. They will assist you through each step of the metal roof installation process, from the initial inspection to maintaining your new roof. As a professional roofing company, we only install high-quality metal roofing products to ensure that the results last for a lifetime.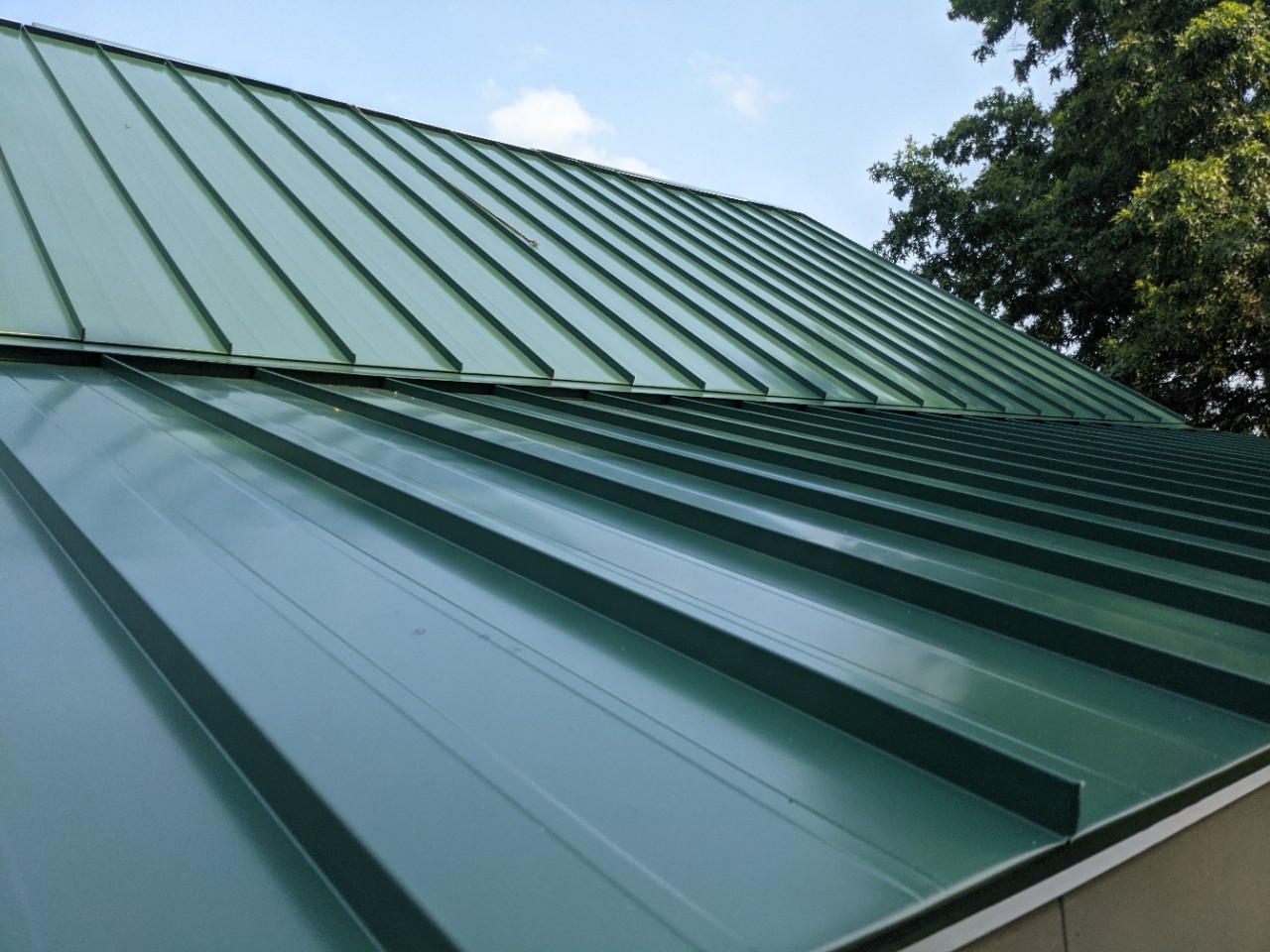 Standing Seam Metal Roof Installation Murfreesboro TN
A standing seam metal roof is one of the most durable and maintenance-free roofing materials that can last over three decades. Besides durability, they are preferred by property owners in Tennessee because of their excellent insulation, versatility, and easier installation. However, standing seam roof installation costs will need an onsite to determine the feasibility and other related details. When you want to install a standing seam metal roof in your Murfreesboro home or business, our professionals will be ready to help.
Rubber Roof  Installation
Most Murfreesboro homeowners know little about Rubber roofing, but those who have tried it say that it can last for more than three decades if properly installed. A rubber roof, otherwise known as EPDM roofs, has many benefits for your home or business. One of the top advantages is its low roof installation cost and its durability. But you need to hire a licensed
rubber roof installation
Murfreesboro TN company to complete your project in a timely and professional manner.
The Most Trusted Roof Installation Company in Murfreesboro TN
Is your roof over two decades or did a storm damage it? If so, it may be time to install a new one. Solving your roof problems skillfully and promptly is our primary goal. We repair and install high-quality roofs in Middle TN and Murfreesboro areas. Don't have your roof improperly installed by amateur roofers, partner with our roof installation experts in Murfreesboro TN for satisfactory results. If you need to install a new roof at your home or business, commercial  property, schedule a free consultation with our roof installation professionals today.