Roof Repair Murfreesboro TN
When accumulated leaves, storms, or rainwater damage your roof, you should guard it with regular repairs. The decision to repair your roof is a huge investment that will protect your property from the elements and improve its curb appeal. Whether you manage a large business apartment or own a home in Murfreesboro, you want to hire a professional roof repair contractor who will honestly and respectfully treat your investment and decision. For over 10 years, we have provided Middle Tennessee and Murfreesboro businesses, property managers, and homeowners with top-notch local roof repair services second to none in the area.
Unlike other local roofing contractors in Murfreesboro TN, we pride ourselves on offering superior customer service, unmatched craftsmanship, and zero-defect local roofing renovations services to businesses or homeowners in the community. Our roofing repair professionals are equipped with proper safety gear, knowledge, and tools to navigate the process of repairing your roof. Large or small, our experts are ready to help you with professional roofing services in Murfreesboro. And the best part we repair roofs every day, from condominiums, commercial apartments to homes, and we can spot issues you might otherwise miss.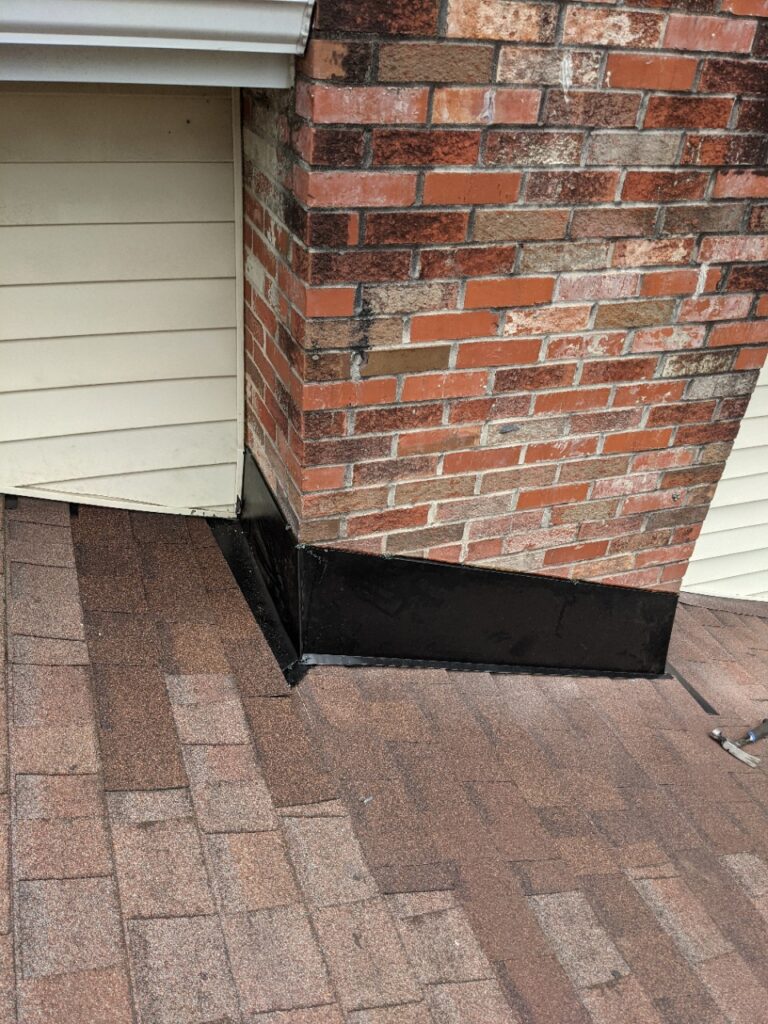 Roof Repair Leak Murfreesboro TN
A leaky roof is not only frustrating but hazardous as well. When your roof is leaking, don't fret! Trust our roof leak experts to get the situation under control within no time. We clearly understand that repairing a leaking roof is a professional service. A leaking roof can go from bad to worse if left unattended. If you suspect a leak in your roof, call our experts to provide an honest assessment of your Murfreesboro roof repairs. We will assess the damage, top to bottom, and look for other problems that you might have missed out.
In recent times, there are countless local roof repair contractors out there. However, at L&L Contractors, you will find all the expert tips to repair a leak on your roof. We are a professional company having more then 30 years of experience, that you can depend on for roof leak repair services in the Murfreesboro and Middle Tennessee area. Our experts will always implement tested techniques to deliver exceptional results on every project. Most property owners in Murfreesboro TN, have trusted us for all types of roof services over the past ten years.
With any roof repair project, our objective is your satisfaction. That's why we will be professional, respond to your questions, and get repairs done right the first time. We strive to solve your problem cost-effectively, without compromising quality.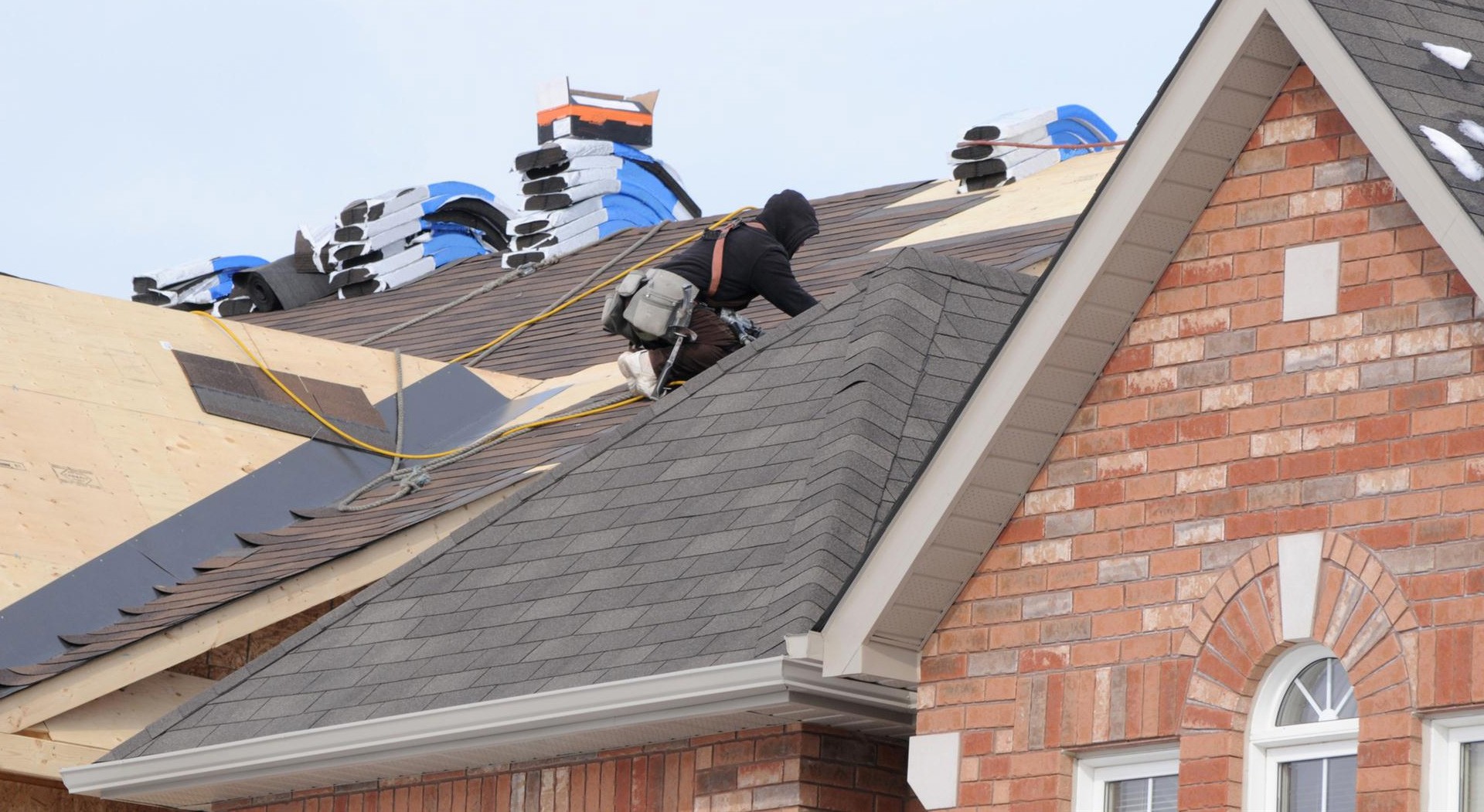 Contact Your Reliable Roofing Company in Murfreesboro TN Today!
Whatever kind of roof repairs you need for your Murfreesboro home or business, our experts will take care of it within no time. Roof repair Murfreesboro TN is one of our expert services. Because of our many years in the roofing industry, we understand what every home or business needs and will work with high-quality materials to offer you a customized plan to repair your roof in no time. If you had hired other local roof repair contractors only to end up frustrated or disappointed by their quality of work, try us and see the difference. Let us repair your roof!

Schedule an appointment online with our roof repair professionals online or call us at 615-617-3189 today.