Best Roof Replacement in Murfreesboro TN
All qualifying roofing systems are backed by our Limited Lifetime Workmanship Warranty. 
A roof is a crucial part of any property. It is one area of your home or business that is susceptible to damage from the elements. Keeping your roof in sound aesthetic and structural order is vital because if your roof gets damaged over time, repairs and replacement costs can be stressful, time-consuming, and expensive. But how much do roof replacements cost? The cost of replacing a roof will depend on various factors, including; style and shape of your roof, type of materials used, whether you require structural changes, the Murfreesboro roof replacement contractor you hire, plus the condition and age of your roof.
Roof replacement is a huge undertaking that you will make in your Murfreesboro home or business. Still, the long-term benefits are worth it when done properly. Replacing your roof may initially seems like a straight forward process, but several factors affect the cost. The cost of replacing a roof varies tremendously from property to property, even on those using the same kind of material. Things like pitch, roof size, and the number of roof layers you may currently have can dramatically impact the final roof replacement cost.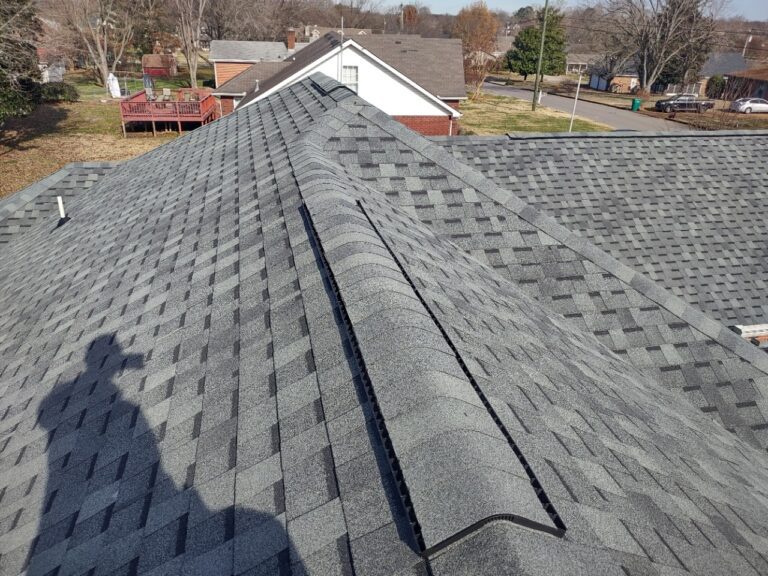 Flat Roof Replacement Murfreesboro TN
An expense that most property owners don't look forward to is that of replacing their roof. But the sad reality is, ignoring the need to replace your roof will do more harm to your property and reduce its value. Roof replacement cost estimates will depend on the kind of roof you want to be installed. Flat roof replacements are typically cheaper but are susceptible to damage, particularly water build-up. The cost of replacing a flat roof varies based on the type of materials used for the project. Residential roofing is one of our specialties here at L&L Contractors. The cost of your residential roof replacement project will depend on the roof pitch, job size, and materials used.

Our roofing experts have been repairing and replacing commercial roofs for more than a decade. They are qualified in multiple applications of roofing materials. With our many years of experience in commercial roof replacement, we have the hands-on experience and know-how to install commercial roofing on any property. Whether your project involves a low-slope or large flat surface, our commercial roof replacement experts will do a great job for the first time. We have established strong relationships with all top commercial roof manufacturers, giving you unparalleled warranties and quality.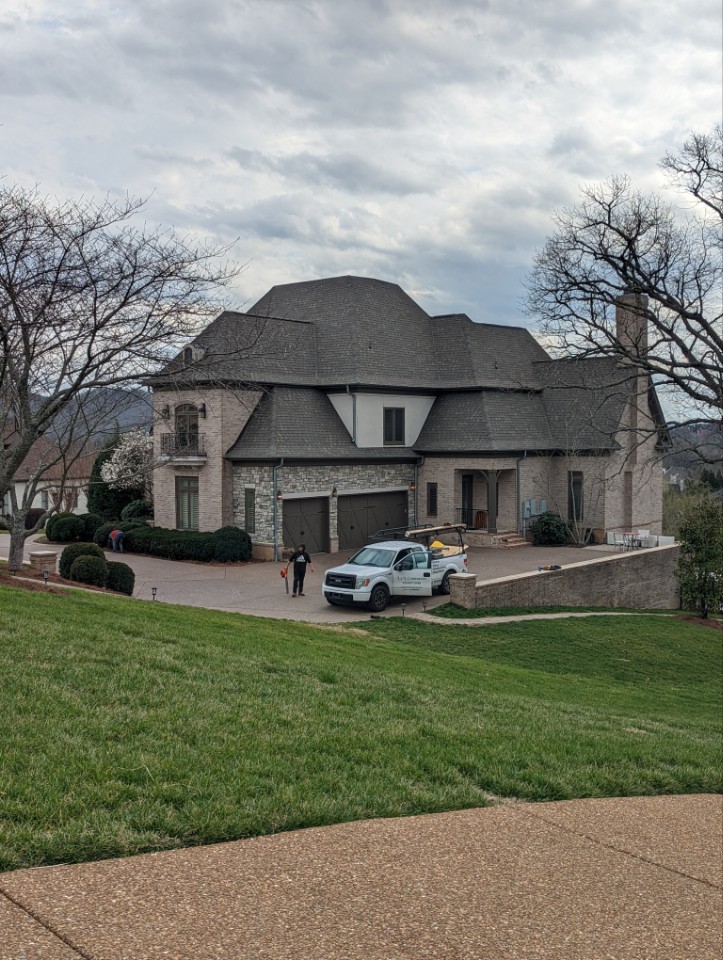 Since 2006, we have replaced beautiful roofs on homes or businesses throughout Murfreesboro, Nashville and Middle Tennessee than any other roofing contractor. Some of our clients have hired us to replace their roofs several times due to hail damage, moving, wind, or storms. When the roof requires replacement, it is advisable to partner with Murfreesboro roof experts who are experienced in the commercial or residential roof replacement process. Since replacing your roof is a huge decision, you should not take it lightly. When you are set to replace your roof, several roofing contractors will pitch their services to you. But since the process of roof replacement is full of hassles, you must choose a reputable company like L&L Contractors.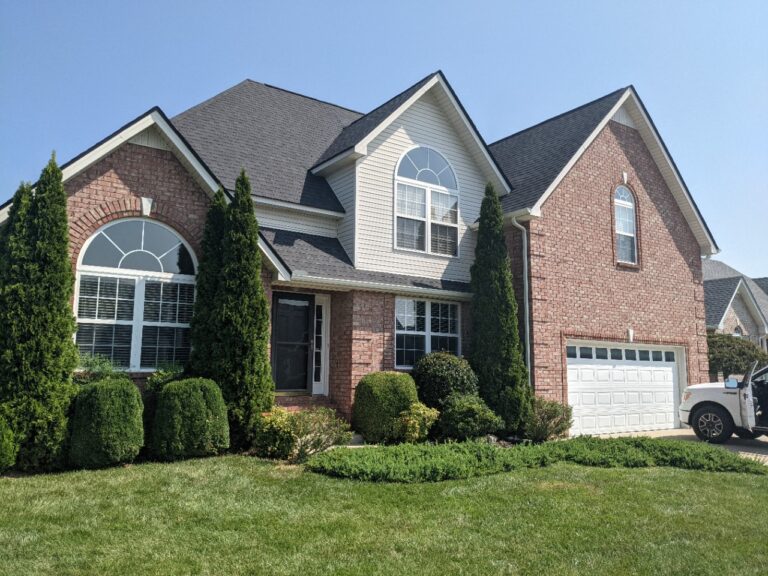 Contact us for Roof Replacement Today !!
Unlike other Murfreesboro roof replacement contractors, our process is quite straightforward and affordable. Initially, our experts will calculate how much do roof replacement cost, assess your roof's condition, and decide whether it can be repaired or replaced.
If you think that it might be time to get a partial or full roof replacement in Murfreesboro TN, request an appointment online or call us at 615-617-3189 to get your project scheduled.

We can't wait to get started on your roof replacement or roof repair in Murfreesboro TN. Big or small, we can do it all.