Right Types of Roofing For Your Home or Business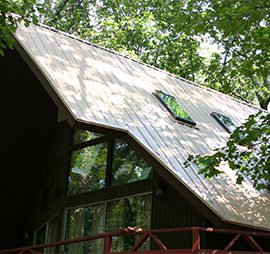 When you're considering a full roof replacement, deciding which material will be the best fit for your property, your taste, and your budget can be overwhelming. A new roof is a relatively large investment, and you want to be confident that you're choosing something that will enhance your property and be as durable as you need it to be.
If you've been in the market for a new roof for your home or business, you can count on the experienced professionals at L&L Contractors to help you choose the perfect roofing material for you and your needs.  We work with a number of different manufacturers, and though we stand behind the product quality and warranties provided by each, we have no loyalty to any manufacturer in particular. Instead, our loyalty is to our customers. We're committed to your satisfaction with the quality, performance, durability and appearance of your roof.

Here at L&L Contractors, we regularly work with the following roofing materials: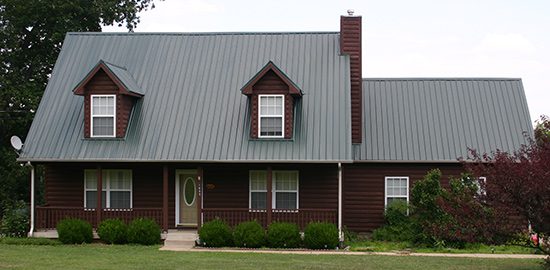 For more information on the roofing materials we regularly work with, we encourage you to continue to look around our website. If you have any questions or would like to schedule a consultation with one of our skilled roofers, please give us a call at (615) 617-3189.
A new roof for your home can increase its street appeal and add value at the same time. Call us for help with all your roofing needs.