Siding Contractor Nashville & Middle TN
With siding, it's not just about keeping up appearances. You'll also have to consider how much you can spend up front, how often (if ever) you want to repaint, what kind of warranty you're looking for, what type of siding suits the style of your home, and which manufacturer offers the best product. Then there's the matter of proper installation. The factory trained siding installers at L&L Contractors have years of experience installing siding on homes and businesses throughout Nashville, Murfreesboro & Middle TN, and we work hard to meet and exceed the expectations of our neighbors.
Contact us now for your siding damage needs due to the recent storm damage in Nashville, TN.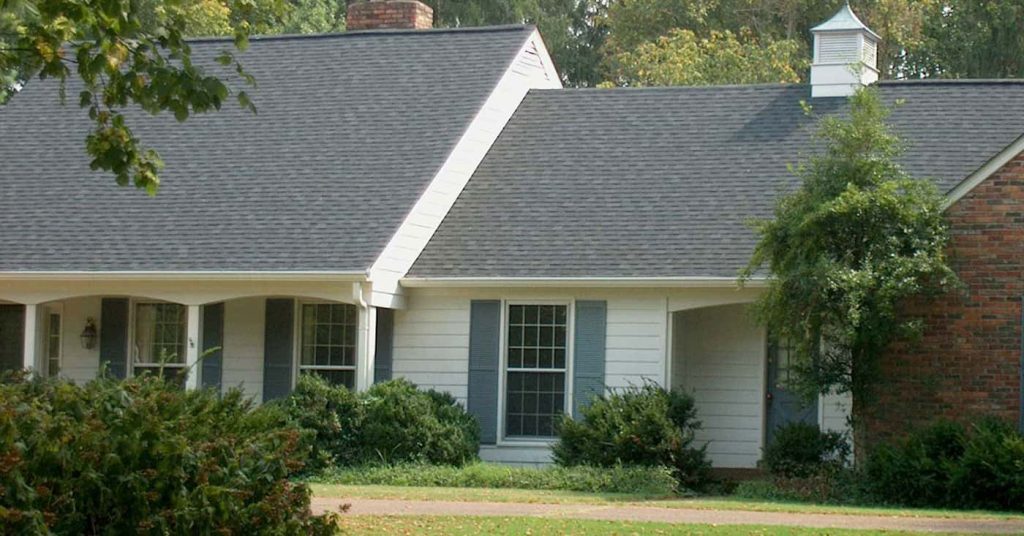 What's Wrong With My Wood Siding?
We are often approached by customers who want an estimate for repainting their wood siding. However, especially with older wood siding, the process of "repainting" is often much more involved because painted siding tends to develop issues that have to be dealt with—think scraping and sanding—prior to repainting. In some cases, if a perfectly smooth finish is desired, we recommend that wood siding be replaced completely. This is because we often see the following problems with wood siding:
Chipping paint
Cracking
Blistering
Alligatoring
Cratering
Stains
Brush marks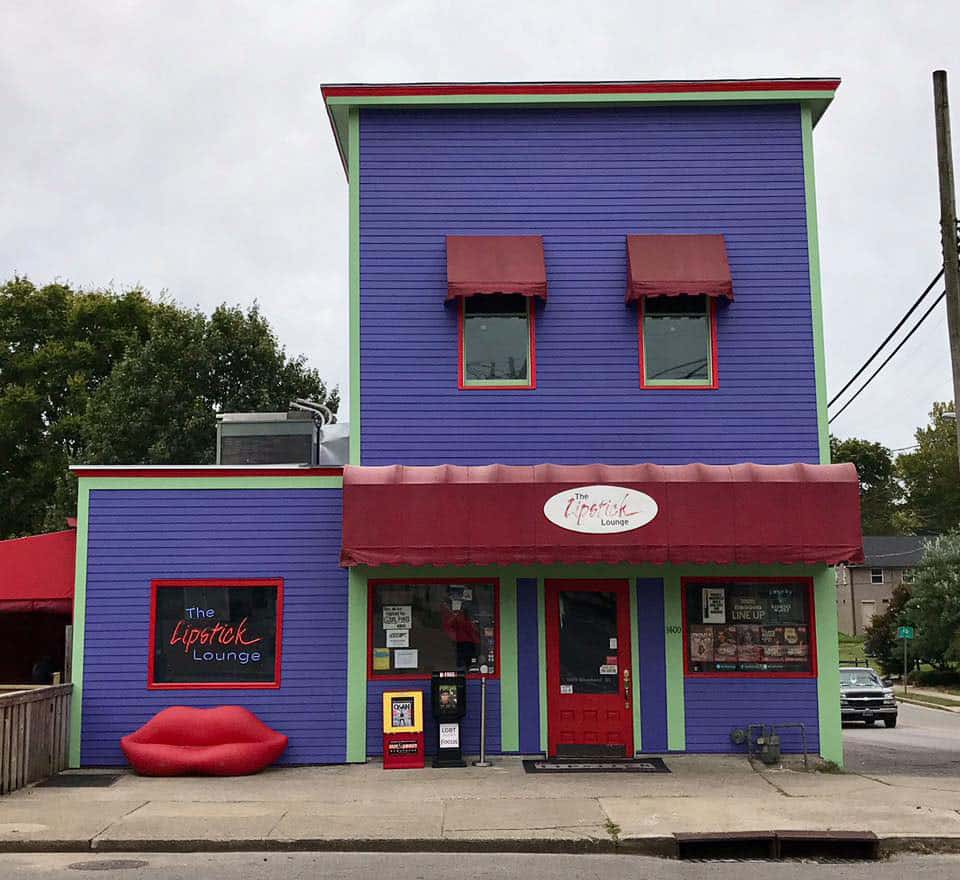 James Hardie Fiber Cement Siding
At L&L Contractors, we regularly install JamesHardie's HZ10® product line, which is a good fit for the climate in Nashville & Middle Tennessee. According to JamesHardie.com, "[HZ10] was engineered for areas with hurricane-force winds, salty sea air of the coast, and the brutal, humid heat of the Deep South."
JamesHardie is the leading manufacturer of fiber cement siding or "Hardie board". This exterior covering has become very popular with discerning homeowners in Nashville and beyond, because it can stand up to blistering sun, strong winds (up to 150 MPH), and driving rain, without losing its beauty or strength.
Learn more about the benefits of James Hardie Fiber Cement Siding.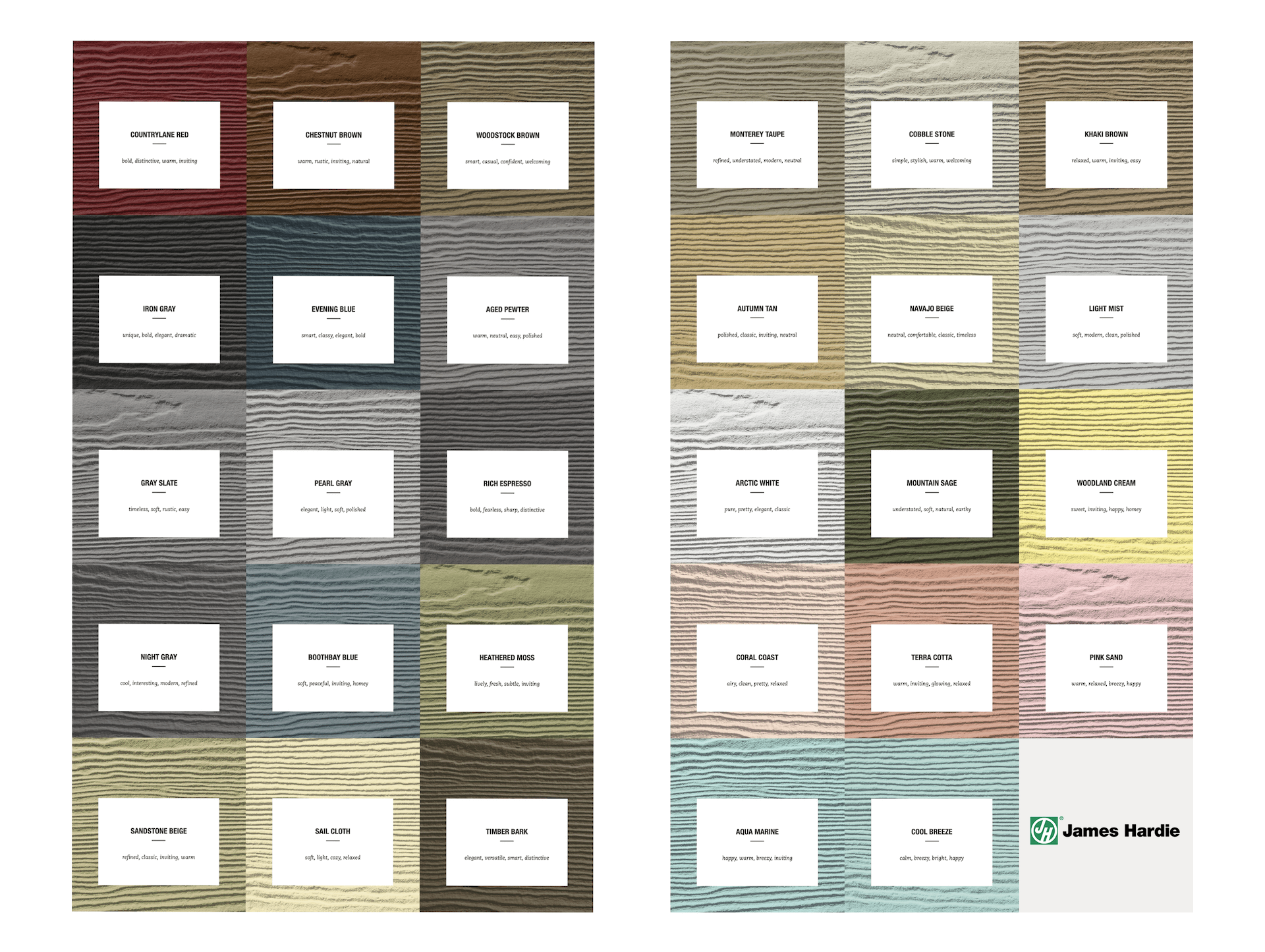 Professional Factory Trained Siding Installers Working For You
Here at L&L Contractors, we make it a point to complete all of our siding jobs as quickly as possible, without sacrificing quality or craftsmanship. And because siding replacement is about so much more than just siding—also taking into account your windows, fascia, and soffit—we will pay just as much attention to the details as to the bigger picture of your siding project. Call L&L Contractors today at (615) 617-3189 to schedule your free siding consultation.
Give your local Murfreesboro Roofing Company – L&L Contractors a call for a professional window contractor in Middle TN, for both residential and commercial situations.
Check out New Siding Ideas for Homes in 2022: Fiber Cement and Vinyl Siding Options