Middle Tennessee is known for its year-round unpredictable weather. From high winds to hailstorms and thunderstorms to tornadoes, our homes can take a beating protecting us against the elements. Because of this, it is important for homeowners to protect their homes against the worst that Mother Nature has to offer.
While it may be impossible to predict what kind of damage a particular storm will do to your home, there are a number of ways homeowners can preemptively protect their properties. The following steps can help you protect your home from storm damage.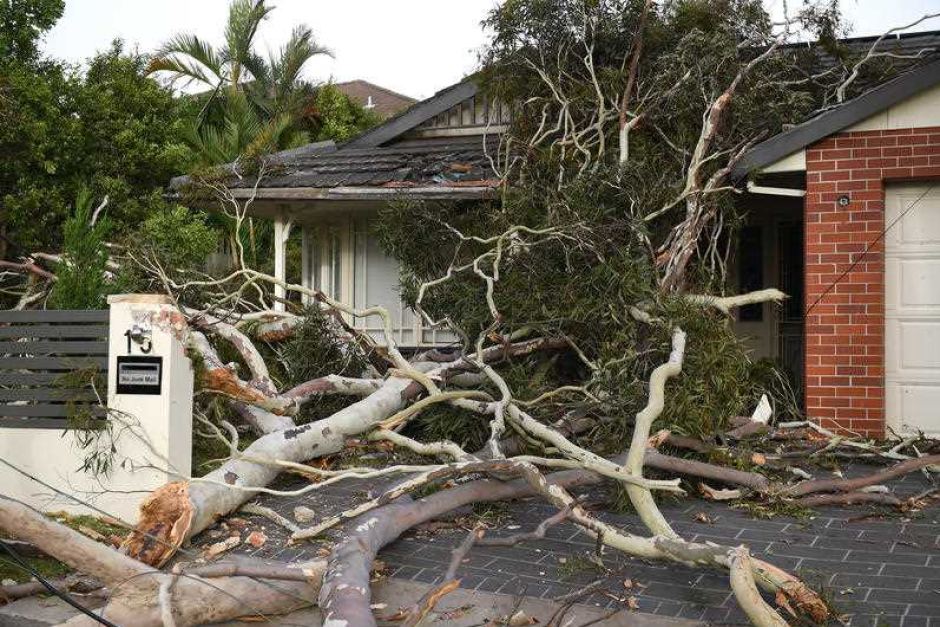 1. Keep up with regular maintenance
One of the most effective ways to protect your home against storm damage is by keeping up with regular home maintenance. In fact, some storm damage can be avoided all together by keeping roofs, gutters, and other parts of your home in good condition.
Have a roof inspection to check for missing or damaged tiles or shingles. Areas that are already damaged can get worse and spread during a storm.
Keep gutters and drains clear of leaves and other debris. During heavy rains, even seemingly small amounts of debris can lead to major overflows. If your home is in a wooded area or surrounded by trees, consider installing gutter guards.
Trim bushes or trees close to your home that could damage windows during high winds.
2. Reinforce vulnerable areas
"A lot of people believe that the roof is the most vulnerable part of the house," says Ray Stone, vice-president of catastrophe operations for Travelers Insurance. "But it's not. It's the garage door."
Most garage doors are not reinforced, leaving them vulnerable to strong winds. In addition, doors can be damaged or dented by flying debris or large hail. To protect your garage door, consider installing a garage door bracing kits. Sold at many home improvement stores, these retrofitted braces can help garage doors withstand hurricane force winds. If you're in the market for a new garage door, think about upgrading to a wind resistant or impact resistant garage door.
Any broken windows or doors should also be repaired or replaced as soon as possible. Keep doors and windows locked or dead bolted when severe weather is expected to keep them from accidentally flying open – or off.
3. Create an emergency plan
One of the best ways you can prepare for family for any kind of emergency is by creating an emergency plan. Make sure homeowner's insurance policies are updated to reflect any new purchases or additions, pick a place where you would meet in case you were separated, and make sure everyone knows how to turn off utilities like gas and power in case of an emergency.
Likewise, families should keep an emergency kit in their homes. Emergency kits should be regularly checked and contain items food and bottled water, spare clothing, a first aid kit or other essential medications, and emergency contact and medical information.
While we can't predict what the weather is going to do, it is possible to keep our families – and our homes – safe from storm damage.