For nearly a decade, L&L Contractors has been providing our friends and neighbors in Murfreesboro with trustworthy, high quality, and reliable contractor services. We are proud of our roots as a local business and love working in the beautiful city of Murfreesboro!
Why we love Murfreesboro
We are proud to live and work in the beautiful city of Murfreesboro TN! We truly believe in "Creating a better quality of life" for our friends and neighbors through our contracting services.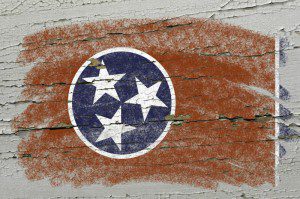 Murfreesboro is one of the fastest growing cities in Tennessee, and it's not hard to see why. Our town has so much to offer including great career opportunities, excellent schools, affordable and plentiful housing, and exciting recreation programs and activities. Despite this growth, Murfreesboro has been able to retain its small town charm while still being just a short drive from all that bustling Nashville has to offer.
About L&L Contractors
Founded in 2006 by Murfreesboro native Donald Lester, L&L Contractors has worked hard to grow our reputation as one of the most trusted commercial and residential contractors in Middle Tennessee. We built our business on the foundation of honesty, hard work, and high quality service and this has allowed us to gain hundreds of satisfied customers through the years.
Our six core values guide every aspect of our business. By dedication ourselves to honesty, respect, integrity, hard work, quality craftsmanship, and superior customer service we are able to provide our customers with outstanding results time after time.
In addition to our excellent services and high quality work, we are committed to providing our customers with an excellent experience from start to finish. Likewise, we take the time make sure your home or business is always in the same condition as we found it, including the use of magnets and covered drop zones to ensure that no mess gets left behind.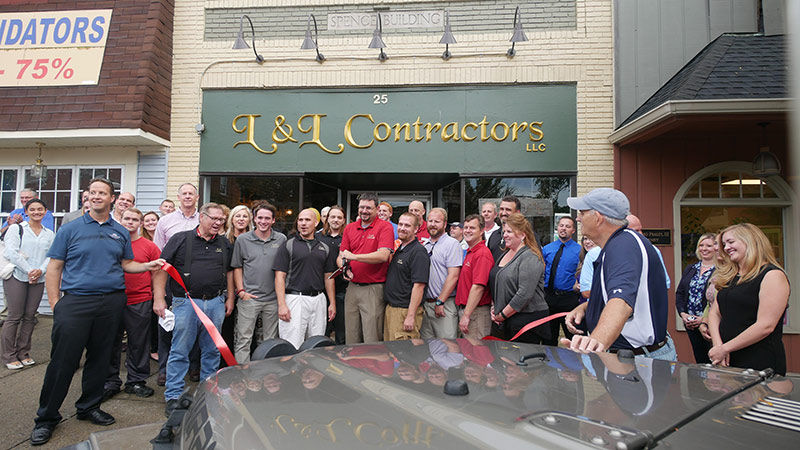 Our services
Rather than needing to work with several different companies, we can do it all! L&L Contractors is your one stop shop for all your commercial and residential remodeling needs.
For business owners, L&L Contractors can update the interior or exterior of your commercial space. In addition to holding a commercial roofing contracting license, we can also remodeling the interior of your business, store, or office space to meet your business' needs. An updated, custom commercial space can help set your business apart from your competitors while creating a more efficient workspace.
Our residential customers can completely make over the look and feel of their home with new roofing, siding, gutters, and windows. If you need more space, adding a sunroom or addition can give your family the added square footage it needs while staying in your current home and adding value to your home. Likewise, the addition of a deck can create an impressive outdoor living space to enjoy year round.
Whether you need roofing, siding, windows, gutters, a new addition, or a commercial remodel, trust L&L Contractors with all of your commercial and residential contracting needs. We love working with our friends and in Murfreesboro and look forward to working with you. Contact us to schedule an appointment to start remodeling your home or business today!
Apart from Murfreesboro, we provide our services in different near by areas in Middle TN:
http://landlcontractors.com/service-areas/